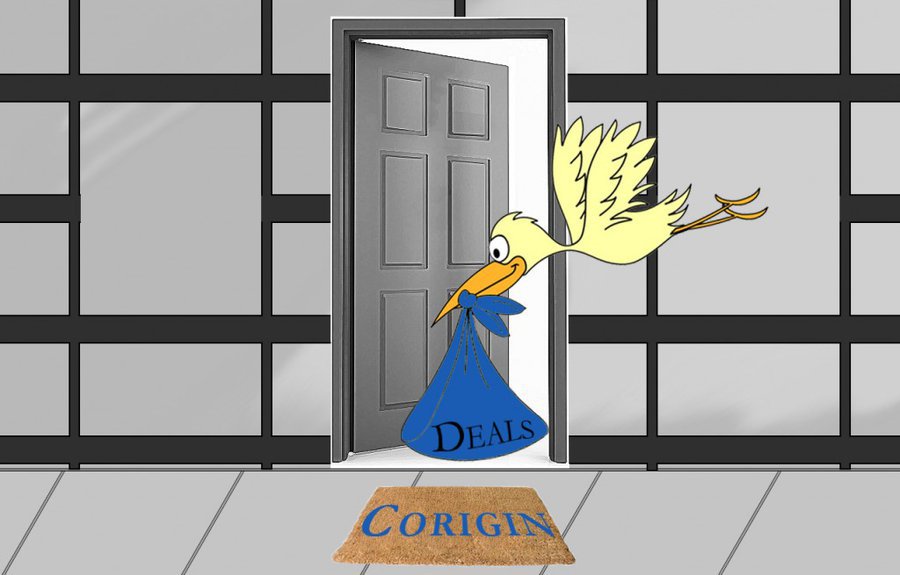 One of the posts I've most enjoyed writing over the years is my annual "Where Do Deals Come From?" post. My goals remain true from Day One: 1) to help founders better understand how venture investors operate and source deals, and 2) to optimize my own time to increase ROI
You can read the versions from 2015, 2016, 2017, and 2018. I'll be switching up the format a bit this year for two reasons:
Many of our investments this past year have yet to be announced, so I can't share the usual detail
To provide a deeper look inside our operation and deal funnel, not just the bottom-of-funnel deals that get done
Onto the numbers (for 2019):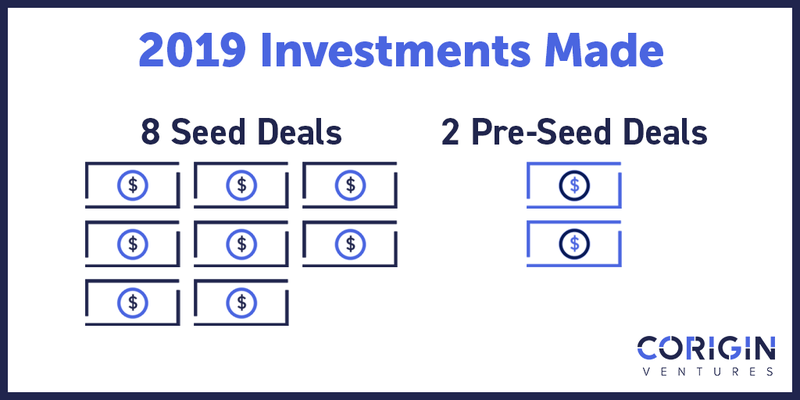 Announced (4/10 Deals):
Core – Outbound
I remember stumbling upon this Techcrunch article (in 2018) about Core's cofounder/CEO Sarah McDevitt and immediately being intrigued. I had tried to get into meditation a couple of times, and felt something missing in my experience. I cold-emailed Sarah and started building a relationship, and my own conviction, culminating in a seed investment this past May. They went live in the market, and the product is amazing - Check it out!
Yay Lunch – Investor Referral
A heartfelt thank you to Soraya Dorabi of Trailmix.VC for introducing us to Christina at Yay Lunch. When we first met in 2018, I was a big fan of Christina, but had some doubts around the initial business model. We stayed in touch (through a pivot and some team changes), and I watched from the sidelines as she executed like a boss. We wrote a preseed check in February, then co-led the Seed round in December after the company exceeded all milestones.
Prevu – Cold Inbound
Who says you need a warm referral? Our doors, inboxes, and minds are always open, and Thomas and Chase blasted right through with a big vision (to disrupt the homebuying experience) and outsized traction, giving us the conviction to lead their seed round.
Pair – Personal Network Referral
Ryan was introduced to young founders Nathan Kondamuri and Sophia Edelstein through a personal friend who was a customer. We were excited to partner with them, alongside PreCursor and Bolt, in their innovative children's eyeglass company. Our initial investment here (2018) was part of our pre-seed program, in which we invest $100k very early with the purpose of tracking and relationship-building. We then upgraded to make this a core position in 2019.

Yet To Be Announced (6/10 Deals):
-Two were repeat founders coming off successful exits in our first fund
-Two came from personal networks
-Two came from investor referrals

Geography:
-SF: 2
-NYC: 6
-Boston: 1
-Virginia: 1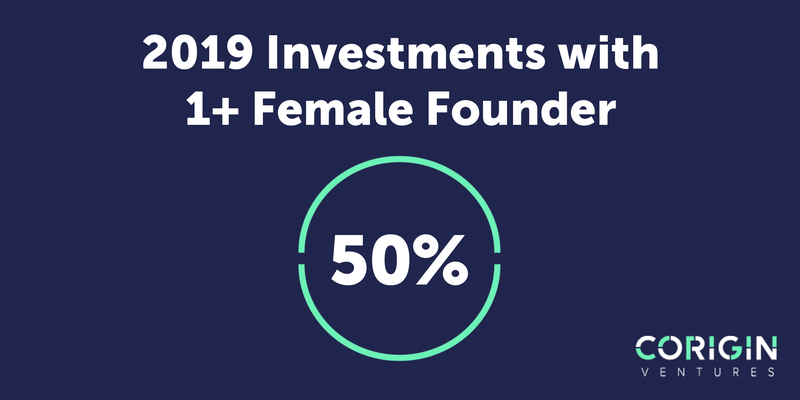 How do we get to the 10 deals? At the bottom of our funnel in 2019, we lost 1 deal that we offered a term sheet to, giving us a 91% win rate. Below is a glimpse into some stats around our top-of-funnel and process.