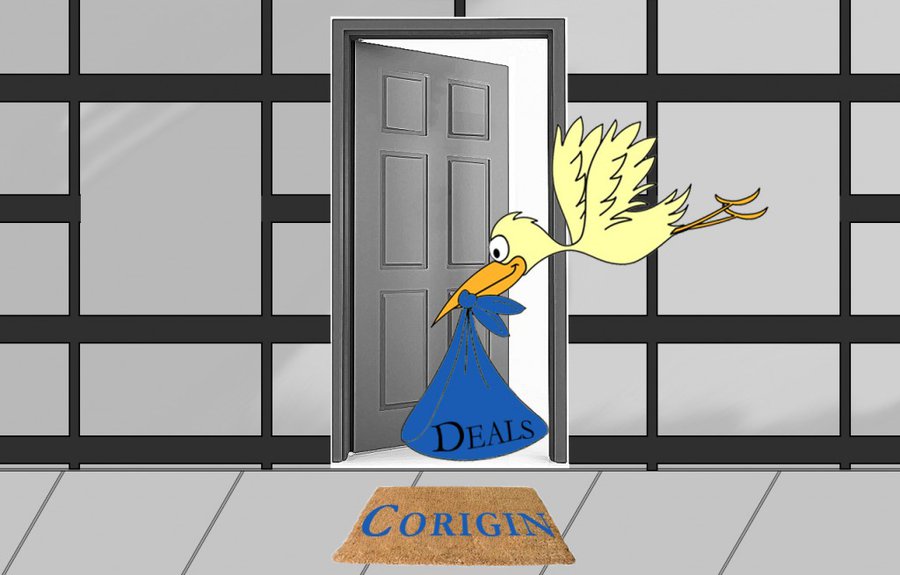 This is always one of my favorite posts to write. It's not only a great way to help founders navigate the best ways to get in front of their target investors, but internally the data shines light on the value of deal source channels and our time allocations.
You can view prior versions here: 2015, 2016, 2017
Four+ full years in, it's interesting to see the evolution of our brand and networks.
On to the deals: (6 deals, in date order)
Renoviso – Investor Referral
A Series A investment we co-led with Bessemer. We had tracked the company for a while, but never took a hard look at the Seed round given our potentially competitive investment in Paintzen. But Paintzen was acquired in 2017, so when Renoviso investor David Beisel (NextView) made the introduction to CEO Eric Horndahl on the second go around, we were excited to bring our PropTech experience to this fast-growing company.
The Guild – Investor Referral
We were introduced to founders Chris Herndon and Brian Carrico by one of my favorite Consumer investors, Jason Stofferof Maveron (We also co-invested in Imperfect Produce the year before). We had been refining for almost two years a thesis around the merging of multifamily and hospitality, just waiting for the right opportunity. With the combination of team and product at The Guild, we knew this was the time to act.
Pair – Personal Network Referral
Ryan was introduced to young founders Nathan Kondamuri and Sophia Edelstein through a personal friend. We were excited to partner with them, alongside PreCursor and Bolt, in their innovative children's eyeglass company. Our investment here was part of our pre-seed program, in which we invest $100k very early with the purpose of tracking and relationship-building.
Ocean Freight Exchange – Investor Referral
Sent to us by Jenny Fielding, angel investor, MD of Techstars, and Kauffman Fellow, who had been advising John Hahn, CEO of the ocean freight dry bulk marketplace. We wound up leading the seed round, with Jenny (as well as Nextview and Accomplice) investing alongside us.
The Inside – Advisor Referral
We had met one of the founders, Britt Bunn, about a year ago when she was working on a different concept. But it was actually the company's attorney, Christina Oshan, who reconnected us when she and CEO Christiane Lemieux were about to go out for a Seed raise. It didn't take us long to get excited by the opportunity to work with the incredible ladies running the show, as well as fellow investors at ForeRunner and Lerer Hippeau.
Not-Yet-Announced PropTech Company – Investor Referral
Sent to us by our friends at Index Ventures, who was leading the round. More to come on this one…
Takeaways:
• This was the year of the investor referral, as 5 of our 6 investments came from this channel. I view it as a testament to the strong relationships we've built over the past 6 years.
• Quality over Quantity: as our role has shifted towards typically leading investments, check-sizes have increased, leading to a more concentrated portfolio (6 deals in 2018 v. 12 in 2016). We also spent time in 2018 fundraising ourselves!
• My valued type of investor referral is that with true alignment: someone who is investing (often for the first time) in this round, at the same terms. Not someone previously invested looking for a mark-up.
• Geographical Diversification: 2 NYC, 1 Los Angeles, 1 Boston, 1 Austin, 1 Toronto. I think this trend continues as other ecosytems begin to close the gap on Silicon Valley, and our brand reach continues to expand.
• Collaboration: given how many of our referrals come from other investors, it's important for us to be collaborative in terms of check size. We've intentionally sized our fund to be able to lead a typical seed round, but also flexible enough to play nice in the sandbox.