We are excited to announce our investment in Core Wellness, a brand for the mind, and the new/best way to meditate.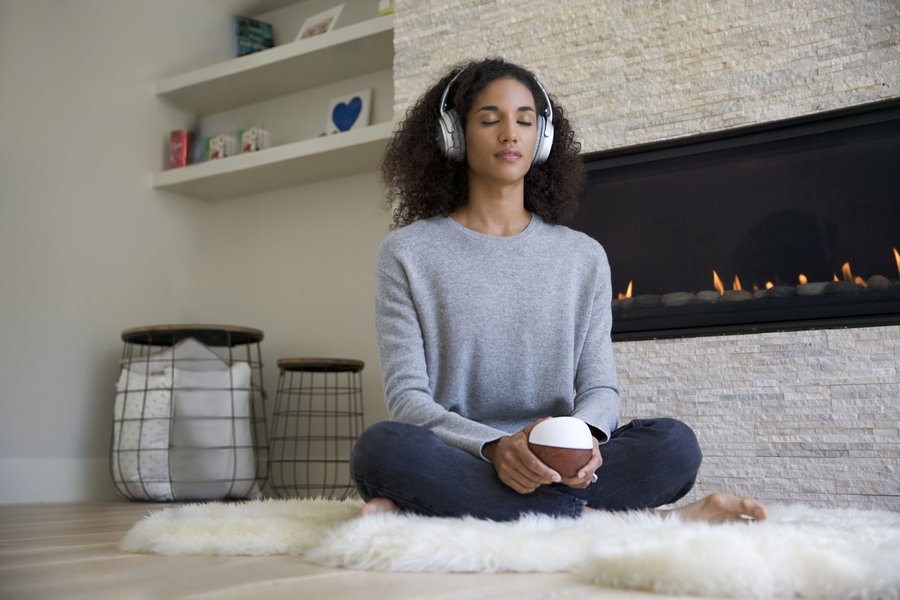 Who:
Sarah McDevitt (CEO) & Brian Bolze
Where:
HQ in San Francisco
Why:
Mental health has long been the neglected pillar of Wellness, with most attention and innovation going towards physical fitness, nutrition, and beauty. But 1 in 5 Americans are diagnosed with a mental health condition, and even many that aren't deal with stress, anxiety, and sleep issues. Meditation has gained validation as a useful solution, and has recently exploded with 40 million active meditators (US only) last year, up from just 11 million in 2012. But many find current solutions lacking, leading to high churn. Many say "it's impossible to know if it's working for me", "am I doing this right", and "I can't stick to a routine".
What:
Core's first product is a beautiful, hand-held meditation trainer that pairs with its app to guide the user through his or her meditation practice with a soothing pulse. It utilizes biometrics to deliver real-time feedback and personalize content and the user experience.
How:
It all begins with the physical device, which helps focus the hands, and attention, of the meditator. Seeing it on a desk or nightstand also acts as a great reminder, helping to stick to routine. Its vibrations helps the user to learn, then perfect, different breathing techniques. The sensors track EKG, making progress tangible (heart rate, minutes in 'calm'), and helps the user find what works best for them, as meditation is not one-size-fits-all. While the device can be used on its own, it is best complimented by the Core app, which delivers unique content (think more than just nature-scapes) and a custom plan to build habit.
"Taking care of your mind is an act of strength. Mental wellbeing is just as important as nutrition and physical activity is to a well balanced lifestyle, unfortunately in the past it just isn't given as much airtime.," ​Sarah McDevitt​, founder and CEO of Core.
We are excited to be joined in this $4M seed round by Spero Ventures, Bolt, Bose, and a host of strategic angels. We are big believers in destigmatizing mental health, and removing barriers to access for those seeking help or self-improvement. We are confident that Core's Device+Software model is the winning one to build a tribal brand of meditators that stick to the platform. But at the end of the day, we invest primarily in founders, and have been blown away by Sarah, Brian, and the rest of the team – they are mission-driven are have shown an incredible ability to execute and inspire.
Learn more about Core by visiting www.hellocore.com. They are also ramping up hiring in the Bay area, with about a dozen open roles.