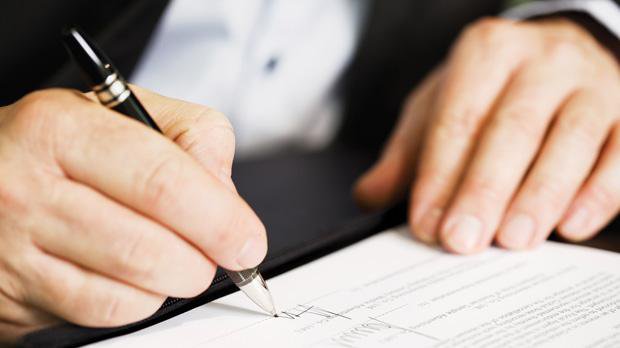 Guest Post by Corigin Ventures Advisor John Liftin, Esq.
Everyone who deals with proprietary ideas or products probably has been asked to sign, or has asked someone to sign, a non-disclosure agreement (NDA), sometimes called a confidentiality agreement. Although NDAs contain many of the same provisions and are sometimes treated as boilerplate, there can be significant differences between them, and it's important to make sure the NDA you sign says what you want it to say. This post will assume you're using a template that includes the standard provisions and will focus on points that are sometimes overlooked or not fully understood. Please don't consider it legal advice though, since every situation is different.
The most common situations in which an NDA is used are:
due diligence for a financial transaction, usually an investment, JV, or acquisition;
hiring new employees; or
engaging a service provider who will need access to technical information to complete a project.
Most NDAs are one-sided, but occasionally a mutual agreement is appropriate, as with a potential business partnership.
What is Covered?
All NDAs cover confidential written material, but information provided orally is a bit trickier. A good practice is to require that any oral information intended to be confidential be identified in writing, so the recipient knows what's included. There typically will be carve-outs from the prohibitions for information the recipient legitimately obtains from third party sources and also for disclosure mandated by a regulator or a court order. In the context of a transaction, all information provided in writing should be returned when the deal is over, whether or not it's ultimately consummated. Material provided electronically should be permanently deleted. Where there are multiple recipients, as with an investment round or auction, a data room may be the most efficient and safest method of providing access.
A good practice is to require that any oral information intended to be confidential be identified in writing, so the recipient knows what's included.
Who is Covered?
The NDA should restrict all direct recipients from using or disclosing the information, and they should only be permitted to share it with those who need to know it and who have similarly signed on to the NDA (or, in the case of outside advisers, are bound by a professional duty to preserve client confidences). A typical period for restrictions to remain in place is two years.
Additional Restrictions
In addition to prohibiting the use or disclosure of the covered information, it can be important to include a non-solicitation agreement that prevents the recipient from hiring the disclosing person's employees for a fixed period of time, usually two years. This restriction often comes with exceptions to permit hiring people who weren't introduced through the transaction but were referred by a recruiter or answered a web posting. Sometimes a company that retains a technical consultant may ask the vendor to agree not to provide services to competitors or, in the case of larger vendors, not to permit the same individuals to work on an assignment for a competitor.
Enforcement and Disclaimers
The ability to enforce an NDA is critical, so make sure there's a provision stating that a court can order injunctive relief (also known as specific enforcement) if there's a breach. The recipient should agree that a claim of breach can be brought in a court in the discloser's home jurisdiction. Also, it's a good idea to include language that the discloser is not representing the truth, ownership, or validity of the information provided, and that no legally binding business relationship with the recipient is intended to be implied (until a definitive agreement is signed).
TL;DR
Even though an NDA may look like a routine document, its precise terms can have major implications, especially in the rare case where a breach occurs, so it's definitely worth spending the time to get it right.