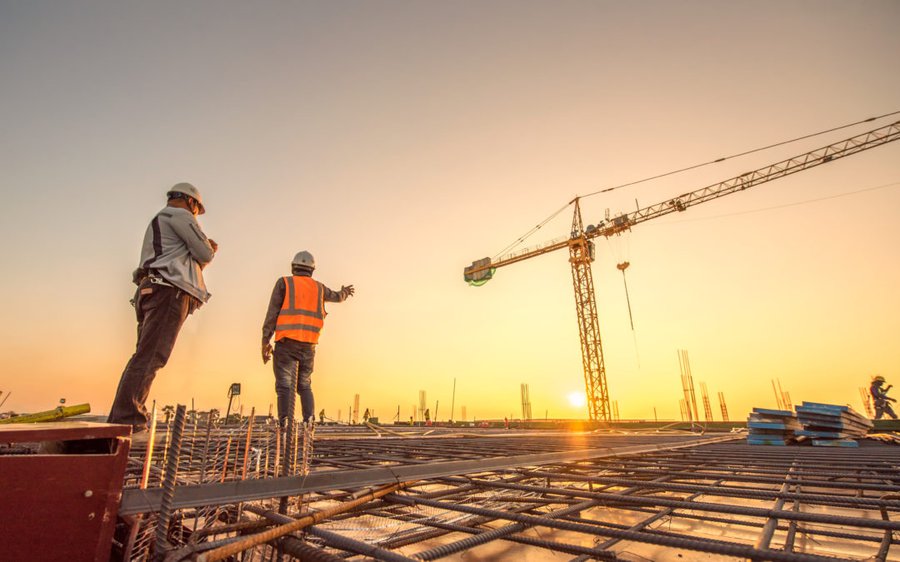 We are excited to welcome to the team this summer two MBA Associates, Shuni Liu and Tait Kaplan. Lately, we have been thinking a lot about our evolving investment thesis within PropTech, and have identified Construction/Development Tech as an area that would like to plant our flag. Shuni & Tait come from diverse backgrounds that marry industry expertise with business and tech strategy.
Prior to enrolling at Columbia Business School, Tait has had an extensive career as an architect, most recently as an Associate Principal at KPF. Over ten years, he has led visionary design and construction projects, including the Duo Towers in Singapore and the Axel Springer new headquarters in Berlin.
Shuni has worked heavily at the intersection of hospitality and technology through her strategy consulting work at Accenture, in addition to a few industry stunts in hotels and real estate companies. She will be joining the MBA community at Wharton this fall.
Our team will be conducting multiple deep-dives on various sub-sectors in Construction/Development Tech. Shuni will be focused on 3D printing and AI, while Tait will be working on construction marketplaces, including labor, materials, and equipment. We are excited for their work and insights for myriad reasons. Not only do we believe in the industry's massive market (Construction accounts for ~10 trillion dollar spend globally + employs 7% of the global population), but we also believe in the innovation potential. This one of the least digitized industries in the world, leaving it ripe for disruption. At Corigin, we have seen a flood of exciting and groundbreaking startups in this area and we are bullish on helping to advance this industry.
If you have any insights to share or want to get connected, you can reach Shuni at shuniliu1@gmail.com and Tait at jtkaplan@gmail.com.