A couple of weeks ago I celebrated my 25th birthday in South America and I'm now coming up on my one-year anniversary in Venture Capital at Corigin Ventures. Like most milestones in life I believe that it is important to take a step back from your day to day to reflect on things. So that's exactly what I'm did last Sunday morning at the office.
A little over a year ago I was coming off my first "failed" startup and jumping between startup consulting gigs, driving for Uber and hustling my way into VC. Meanwhile, I can definitively say today that my move to New York City and the past 12 months of my life have ended up being overwhelmingly positive. While VC continuously feeds my ongoing curiosity and passion for startups and people, it's the ongoing support of my family, friends and colleagues that has helped me develop a more crystalized view of how I perceive myself, the future and everything going on around me.
Overall I've not only learned a ton over the past 12 months, but many learnings in my life have been reinforced. As a result, I've worked to put many of these lessons into action and my thoughts onto paper. So here's a bit of a rambling review:
Radical Transparency is the Best Policy for all Aspects of Life
As a young entrepreneur I often struggled to be candid with people due to the thought that framing things in a different way may lead to a better result. However, I've grown to realize that a lack of candidness derives from a fear of an inevitable outcome.
Since joining Corigin and the VC world, David Goldberg, my boss, has pushed me to be as straightforward as possible. 12 months later I've seen the Pros far outweigh the Cons of such an approach. From passing on deals mid-meeting to expressing my feelings of frustration or doubt as soon as they arise, numerous times people have mentioned the refreshing nature of such a communication style.
Although it may rub some people the wrong way or I find myself subconsciously not doing it from time to time, ultimately I've worked hard to adopt this approach in all aspects of my life and I recommend giving it a try.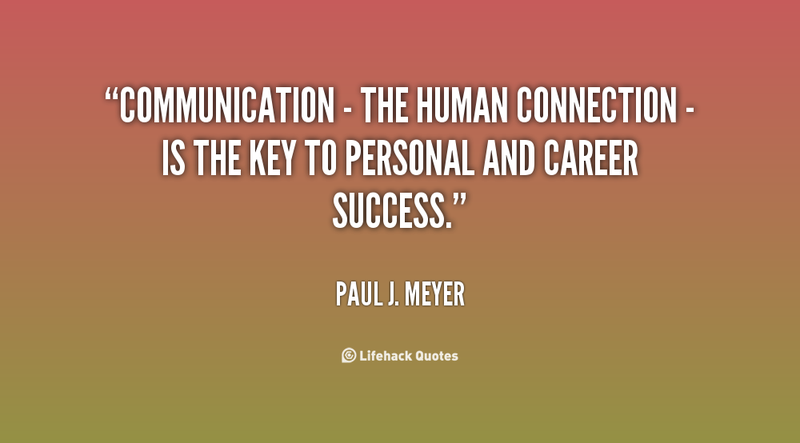 Genuinely Caring and Adding Value to People Goes a Long Way
New York City has a unique pace to life that locks many people into a rat race of sorts. Unfortunately, such an atmosphere unearths a slew of narcissistic and rude people everyday. Working in startups I'd say I'm lucky to not encounter this nearly as much as in other industries, but I can't stress enough how far genuinely caring about people can go.
From the doorman at your building to the startup that you'd never invest in, treating people with respect and always looking to help them out will only produce more good karma in your life.
Although 90% of the time I have to be the bearer of bad news when we pass on deals, I've found that providing such entrepreneurs with beneficial advice or contacts can lead to them adding value back to you in the future. I've seen this come to fruition as one of my closer friends in the New York Tech scene, and someone who sends me great deal flow, is an entrepreneur whose company I passed on after a nearly one-month due diligence process.
When push comes to shove, I'd love to see everyone succeed and be happy, so I truly do believe that even the smallest of things to make someone's day better will lead to a better world.
Take a Vacation, Take Some Time and Reflect
Two weeks ago I took my first "long" vacation since graduating college in 2013. Along with three other friends I was lucky enough to travel around Colombia and experience South American culture. Like every other trip I've ever taken abroad I experienced a moment where my life was really put into perspective and I was reminded of how grateful I was for certain things.
Millennials often get knocked for a lack of gratefulness, but especially working in tech, we get trapped in this bubble where all we want is more and lack an appreciation for what we have in front of us. Unfortunately, this bubble often times clouds our vision and decision making skills in venture and negatively impact your personal relationships as well.
While I've made and will continue to make a great deal of sacrifices in my life in order to try and achieve some of my goals, I did realize that a little vacation and reflection is important to the soul and maintaining who you truly are.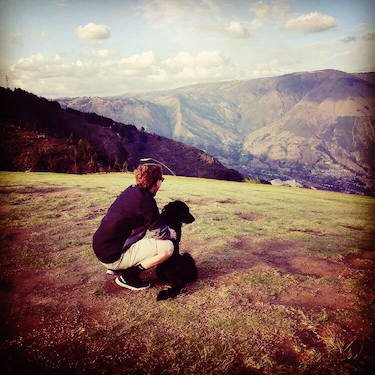 The Future of Tech is Great
Everyday that I wakeup I am thankful for the opportunity to work with and meet brilliant people that are changing the future of our lives. As an entrepreneur with numerous friends working on startups I thought that I knew how great the tech is going to be, but the reality is that after seeing hundreds of deals this past year and learning from some incredibly intelligent people I had no freaking idea.
Everyday extremely talented people are waking up and looking to solve some of the biggest challenges in the world today. Yes, some people are splitting hairs and building things that only the 1% will only enjoy, but other people are making it their life mission to do things like cure cancer using big data, improve the process of aging through IoT and access to information, or numerous other things that will make people's lives exponentially better.
The rate at which technology is evolving today is truly incredible. Big data, artificial intelligence, drones, augmented reality, virtual reality, natural language processing and computer vision are all relatively in their infancy, but will all be applied to massive problems that are going to be solved over the next 5–10 years. Additionally, with mobile and internet access only continuing to get more prominent in developing nations, the future of the world will be better for all.
Venture is a Tough Business…in some aspects
It's hard to complain about working in venture at all, but the business presents some interesting challenges that I think people looking to get into venture would appreciate knowing. Early stage venture is a business where you fail often and succeeding still requires a great deal of luck. With baseball like rates of failure comes difficult and emotional conversations with entrepreneurs that you've grown to respect, admire and care about. Witnessing people fail is not a fun activity, but it's a fact of life and this industry. Additionally, playing a role in that failure where you can't/won't help the company stay afloat is not an easy one, but is necessary for better future creation of value for all parties involved.
Another challenge about the business is setting goals, priorities and getting feedback. Generally speaking young VCs don't know if they're good at this job for 5–10 years. Yes, you can get signals surrounding investments you've made that appear to be on a good trajectory, or you can get awards like 30 under 30, but the reality is that we won't know if we're good at this job for while. It's hard, but all you can do is trust that you're making the right decisions on how you spend your time and money in the meantime.
Never Stop Learning
The world is changing at such a high rate of speed that if you don't continue to learn you'll be left in the dust. With talk of the singularity fast approaching in the next 20–30 years, people must continue to adapt to change and learn new things in order to be successful. Although I learn something new from entrepreneurs every day, one thing I have felt guilty about is the lack of reading that I've built into my days now vs. prior to starting in venture. From keeping up with the news to reading business books or chatting with intelligent people about topics that I have no understanding of, I'm a strong believer that I need to have a continuous thirst for new and deeper knowledge in order to become a better person.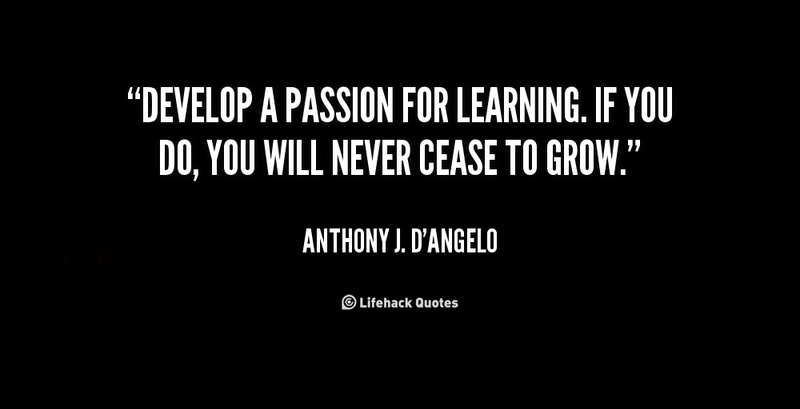 While I have countless other lessons or predictions that I'll soon put on paper, generally speaking these are most likely the biggest things that stood out to me over the past year.
In closing, I really want to thank Ryan, David and Claire for giving me the opportunity to work in venture and alongside them everyday, my family and friends for supporting me and always adding value, and finally the entrepreneurs that enable and push me to work harder, be smarter and have fun everyday.
Thanks for reading,
Jason
What do you think about those points? Love to hear your opinion or additional lessons that you've learned over the past year. Feel free shoot me an email at JShuman@Corigin.com or tweet me @BoatShuman.