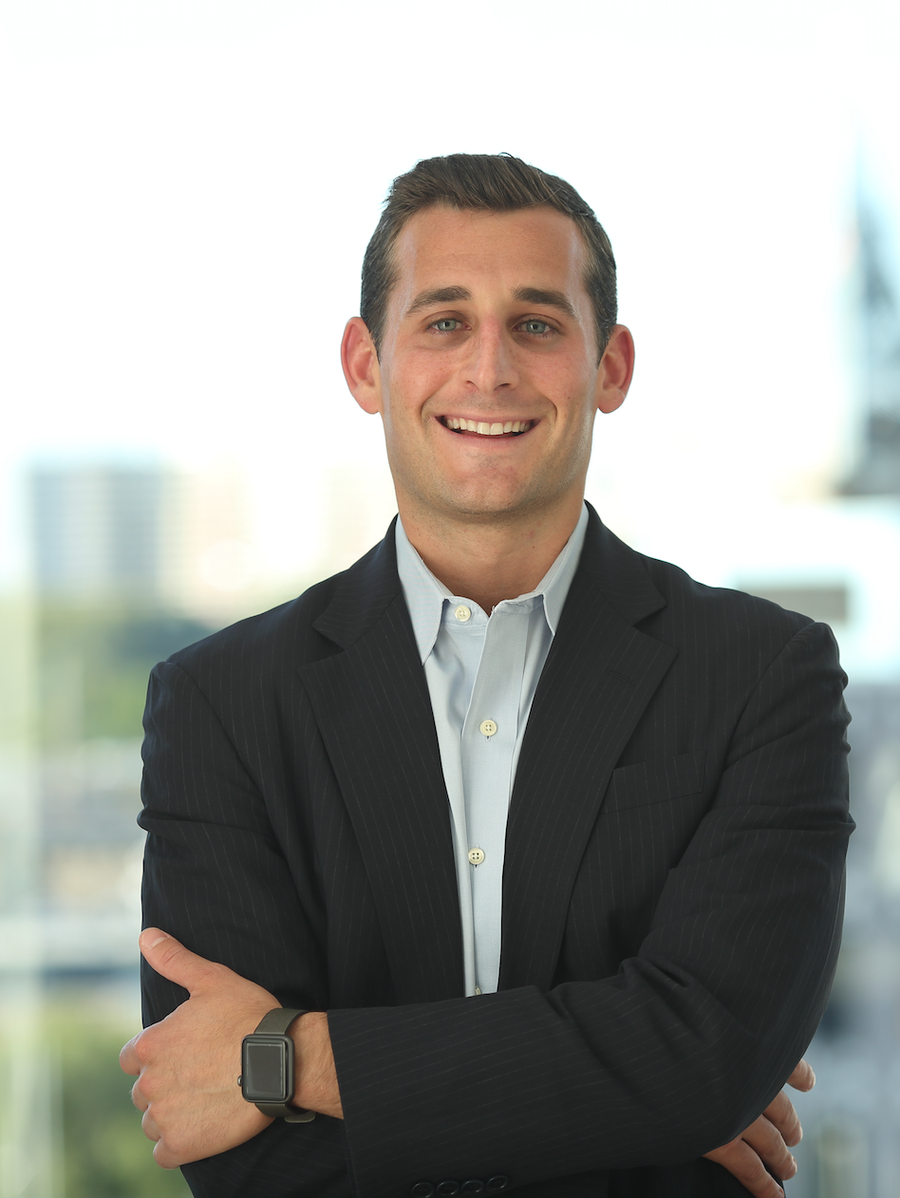 Hello Corigin Community!
My name is Daniel Fetner and I recently joined the team as a PropTech Investor and Ryan's Chief of Staff. Prior to Corigin, I was at Wharton pursuing my MBA and was at JPMorgan for six years before b-school.
My path to Corigin & PropTech was a windy one. I come from a family with deep roots in real estate, and I've been exposed to the industry my whole life. During undergrad, I spent two summers working in Real Estate Private Equity (G4 Capital), and one summer in Real Estate Investment Banking (Cushman & Wakefield). However, the timing of my senior year (09') made it difficult to launch a career in Real Estate. Instead, I joined the Analyst program at The J.P. Morgan Private Bank.
At JPM I eventually worked my way up to be a Private Banker. This was a cool and entrepreneurial role, and I decided to focus my business in "Silicon Alley." After two years of hustling, networking, and cold calling (read my colleague Claire Fauquier's post on How to Crush the Cold Email Game], I had brought in a slew of NYC's most talented Tech Investors & Entrepreneurs. My clients inspired me to go back to school and pivot my career from advising this community on their personal balance sheets, to instead helping them build transformative companies.
Fast forward to Wharton, where I was fortunate to conduct projects/internships for five different Venture Capital firms. In addition to venture, I also tried my hand at entrepreneurship. Over the past few years I co-founded two companies: one in Wealth Tech (Instrument Capital) and one in Construction Tech (Soil Connect). These experiences were invaluable to me, and I still don't know if I want to be an Entrepreneur or an Investor when I grow up!
While gearing up for recruiting, I spent a lot of time thinking about where I wanted to spend the next stage of my career. After white boarding the many aspects I was looking for, I realized that my desired professional home was few and far between. I was looking for the intersection of Real Estate, Technology & Venture Capital. My thesis: Real Estate is the largest asset class in the world and yet the most antiquated industry.
I feel extremely privileged to have landed at Corigin. In my role I wear multiple hats – all of which have a PropTech lens. Firstly, I am responsible for sourcing PropTech deals and being an active member of the PropTech ecosystem. Second, I am a bridge between the Real Estate side of our organization and our VC fund. Our real estate folks give us a competitive advantage in diligencing deals, conducting pilots, and adding value to our PropTech portfolio companies. Third, I play a large part in our fundraising initiatives – this is a role I played at J.P. Morgan and I enjoy being out in the marketplace telling a good story. Lastly, I am responsible for forming relationships and providing insights to our Real Estate focused Limited Partners. All of these hats help to extend Ryan's reach, and to supercharge his priorities across the Venture & PropTech ecosystems.
Within PropTech, the theme that interests me the most is the tokenization of real estate. So far there has been more hype than actual projects. In my mind, the four main benefits for tokenizing real estate are 1) Liquidity 2) Ease of Asset Transfer 3) Security & 4) Transparency. I am also excited about the intersection of real estate and blockchain technology. There are many areas in real estate that blockchain is a great use case for (i.e. title, escrow) and the projects are just now beginning to bubble.
Thanks for reading, and please feel free to reach out! Best way to connect with me is by email (dfetner@corigin.com) or LinkedIn.