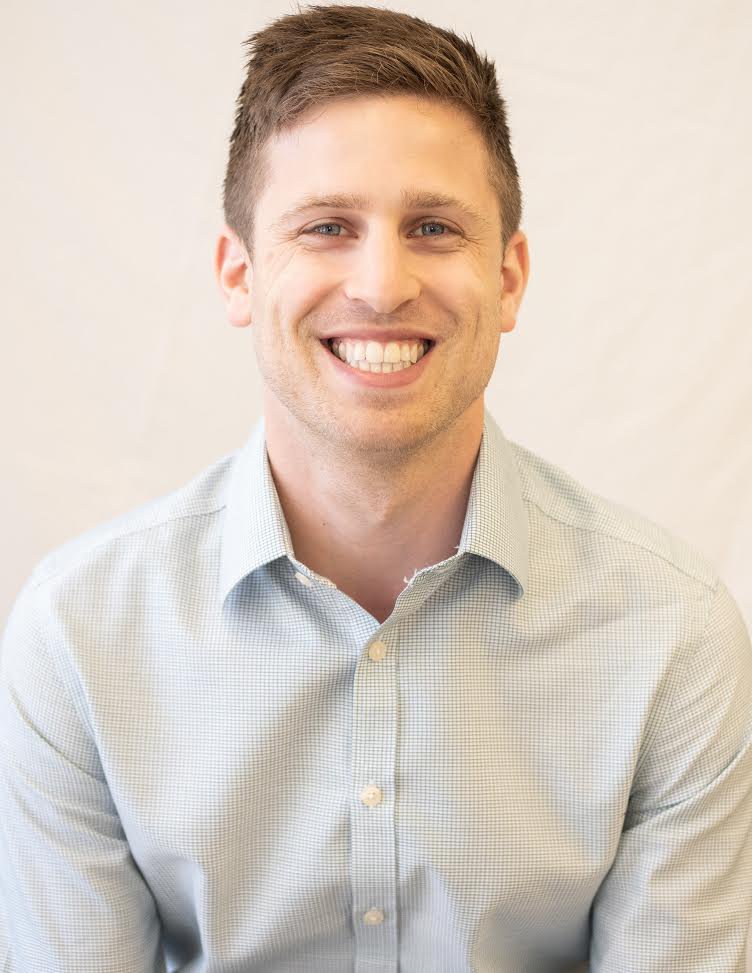 Hi Everyone –
I'm Eric, a new analyst at Corigin Ventures and I am incredibly excited to join the team. I came to Corigin from Company Ventures (formerly known as Grand Central Tech Ventures) where I supported the firm's sourcing, investment, and fundraising activities. Before joining the venture world in New York, I spent two years in Chicago doing M&A investment banking at Lazard, advising companies mostly in the industrial and healthcare industries.
During my search, I was attracted to join Corigin because of its focus on businesses that change how consumers function in their daily life. Corigin's thesis and sectors of interest are broad, allowing me to work with companies across many industries and interact with individuals that are transforming our experiences with data and technology. Beyond the investment focus, I was drawn to its tight-knit team of sharp investors who act quickly and with conviction when they see something they truly like. In just two short weeks at Corigin, I've already seen this in practice with an exciting soon-to-be announced investment. What excites me most about working in venture is having the opportunity to wear many different hats on a daily basis. It's incredible to me how broad of a skillset you need to be a great VC, and I feel grateful for the opportunity to learn from the team here at Corigin.
In joining this small team, I expect to gain exposure to all facets of the venture industry. While my primary responsibility is conducting due diligence on new deals, I'm hoping to spend lots of time meeting with founders and other VCs. I'm most looking forward to exploring businesses in digital health, supply chain & logistics, and marketplaces more generally. I will also be supporting Corigin's growing portfolio and working on some industry deep dives, further developing our investment theses. I'll admit that there's tons I don't know, so I hope to meet with as many of you as I can in the coming months. I plan on asking plenty of questions to continue building out my skillset, but also promise to provide entertainment along the way.
I look forward to connecting with you. Please feel free to reach out at eschoenbach@corigin.com or on Twitter.