Investment Approach
We invest at the intersection of the digital and physical worlds.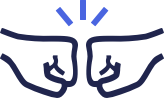 Leading Seed rounds
Participating in Pre-Seed rounds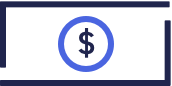 $500k–$1.25m Seed checks
$100k Pre-Seed checks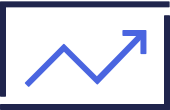 Significant capital reserved to continue supporting teams beyond Seed

Headquartered in NYC
Investing across the US and Canada
Sectors
We seek founders with unique insights and outsized advantages in the following sectors.


Consumer


PropTech


Marketplace
Technology and shifts in consumer preferences have created white spaces across product, experience, logistics, payments, and more.
Areas of interest:
DNVBs focused on the customer experience
Personalization and Customization
Wellness (physical and mental)
Luxury products/services made accessible
Featured Consumer Portfolio Companies: A trillion dollar asset class that is just starting to catch up. As owners and operators ourselves, we have a frontline view to inefficiencies and opportunities.
Areas of interest:
Branded living/working
Smart Buildings/Homes
New forms of home ownership
Tokenization of physical assets
Featured PropTech Portfolio Companies: Online marketplaces are bringing liquidity, transparency, and trust to facilitate commerce between stakeholders that are more connected to one another than ever before.
Areas of interest:
Logistics and supply chain
Tech-enabled brokerages
Peer-to-Peer and rental
Enabling microentrepreneurs
Featured Marketplace Portfolio Companies: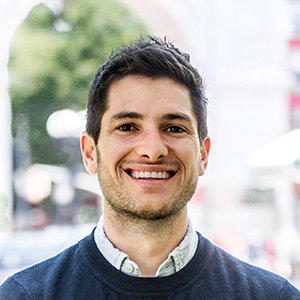 "The number one word I would use to describe Corigin is thoughtful. They see investing, especially at the Seed stage, as so much more than dollars and cents--they truly invest in a holistic support for their founders across the full spectrum of what it takes to grow a company."
John Meadows


|

Co-CEO, Bowery Valuation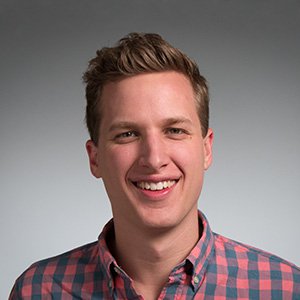 "We have been fortunate to get to work with several strategic investors, and yet no other seed investor gave better feedback or direction in how to fine tune our products for the real world. I truly don't know if we would have been successful without the support of the entire Corigin team and for that we're incredibly grateful."
Luke Schoenfelder


|

CEO, Latch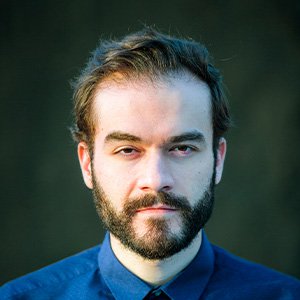 "Corigin was the first no-bullshit VC that we met. First and foremost, David, Ryan, and the whole Corigin team are good human beings. As lead investors and board members, they provided just the right amount of support, giving help and guidance without suffocating intrusions. This collaboration approach is very rare and very valuable."
Vlad Vukicevic


|

CEO, Meural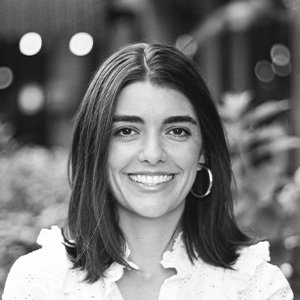 "When we met David and the team we quickly learned that they were thoughtful, insightful, and available, and we continue to value those qualities as we partner with them to grow our business. During our fundraise, they struck a great balance between really digging in on the diligence side while still moving quickly and keeping us updated on their process."
Britt Bunn


|

COO, The Inside